There is something about sitting on the bank of a creek, being mesmerized by a bonfire or standing under the stars. We know that you and your friends and family will feel relaxed on our farm – left to have a good time and celebrate love.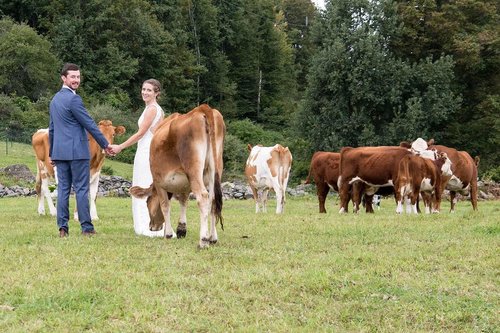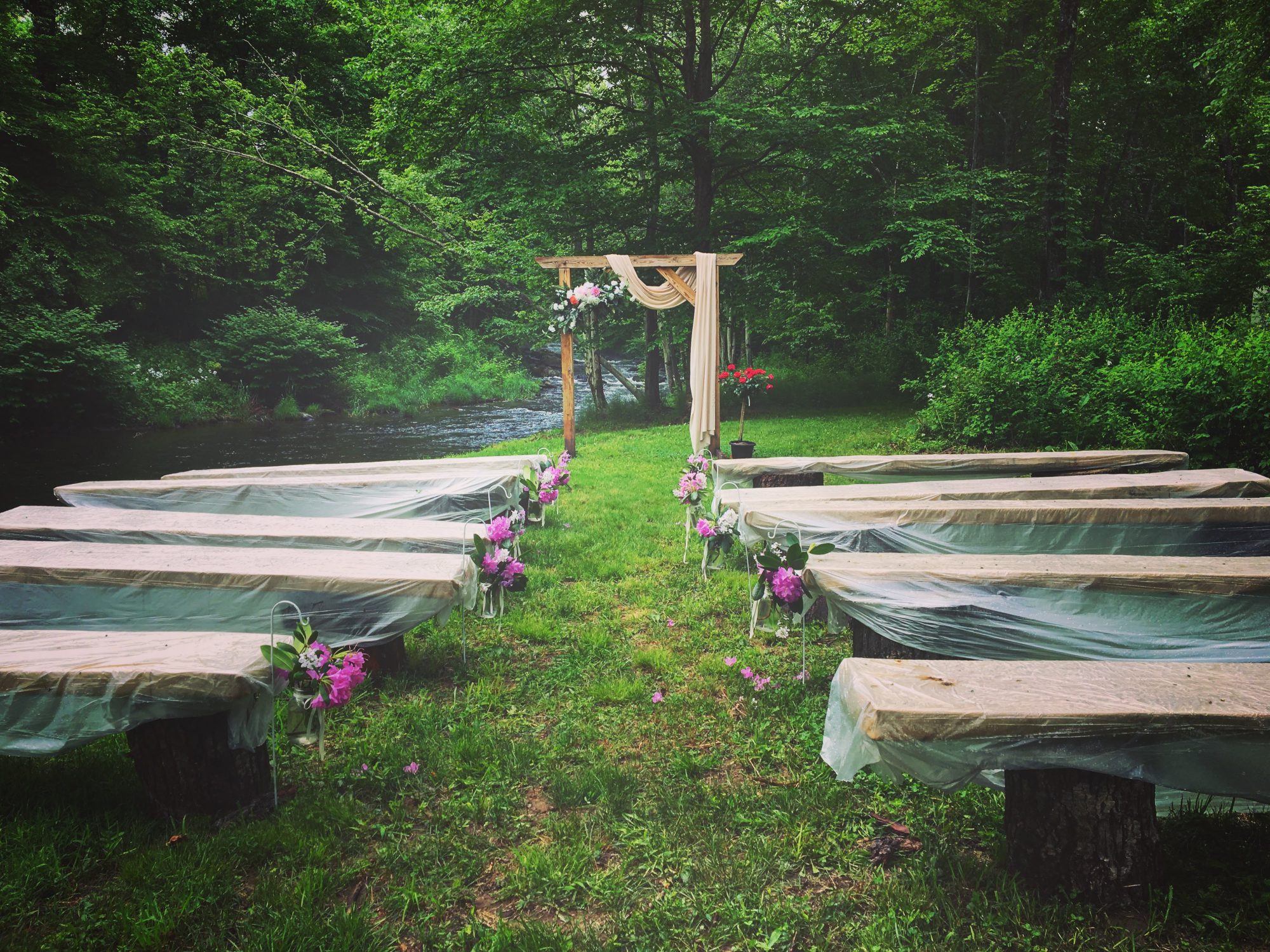 Wallenpaupack Creek Farm is made up of 40 acres. The property is bordered on two sides by creeks. Along the Wallenpaupack Creek in one corner of the property is our most popular location for ceremonies. We also offer 3 luxury campsites and a honeymoon yurt.
Located in South Sterling, PA, Wallenpaupack Creek Farm is a two hour drive to both New York City and Philadelphia along with only be 10 minutes to Lake Wallenpaupack. Located within 15 minutes are three different hotel accommodation options.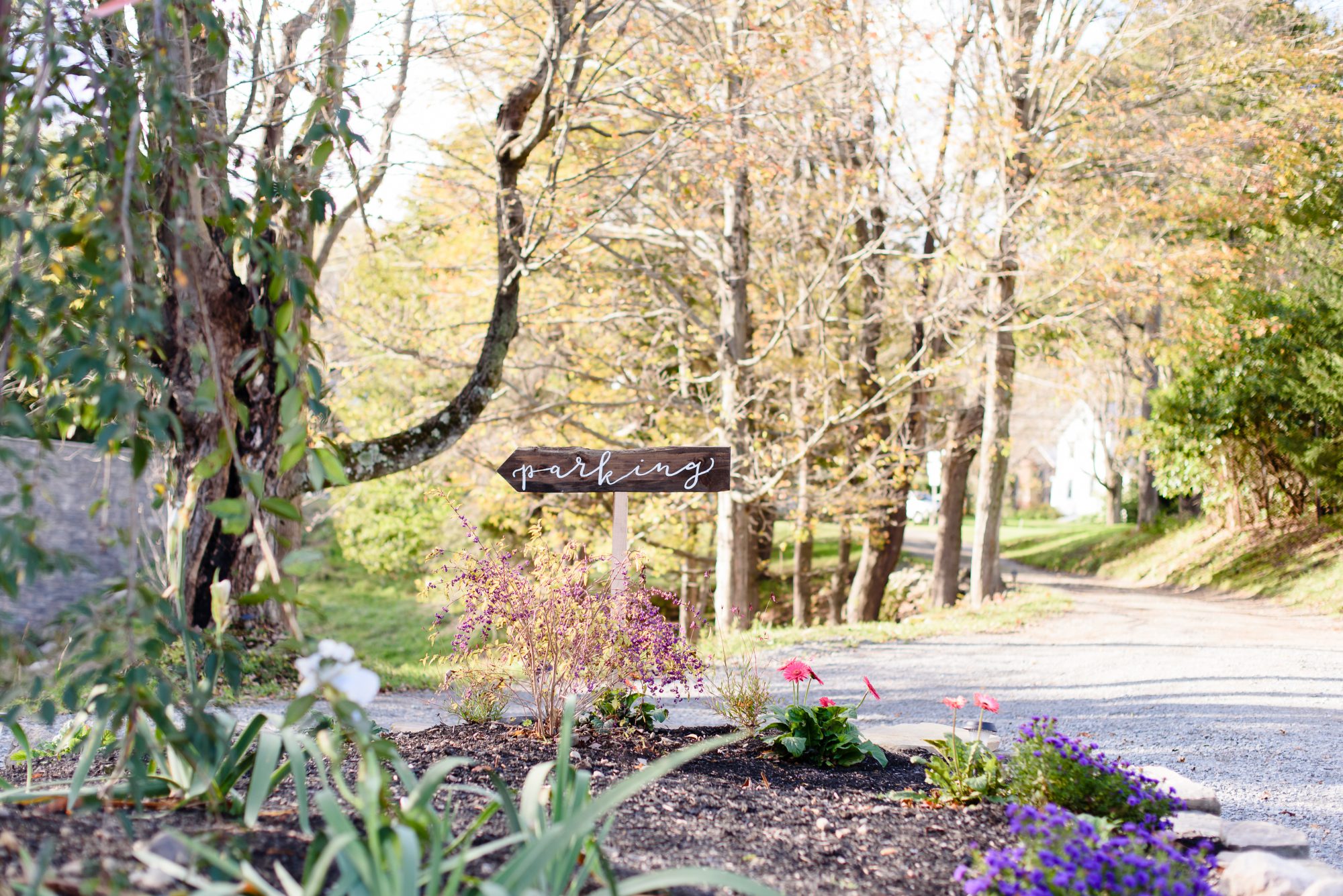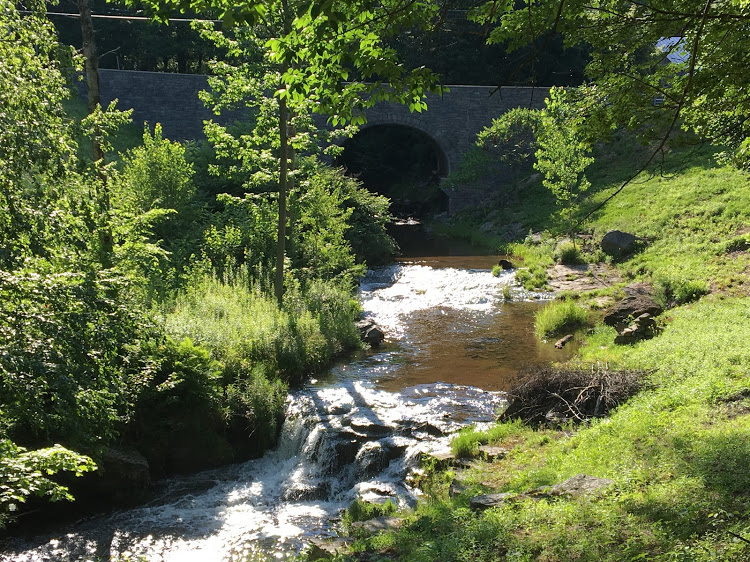 The historic Mill Creek bridge provides the perfect backdrop for photographs.